Religion is an integral part of our being and religious wallpapers serve a beautiful medium for expressing our love, gratitude, adoration and devotion towards our Beloved Lord. In this context, Navratri Wallpapers can be your ultimate choice for adorning the screens of your computer desktops or laptops. Here, I showcase an exquisite, beautiful and unforgettable collection of Navratri Wallpapers that will surely fill your heart with love and devotion for the Mother Goddess Durga.
As a matter of fact, Navratri Wallpapers are a big hit with devotees from all around the world. Especially in the times of Navratri – The Nine Day Festival dedicated in the honour of Mother Goddess – these wallpapers constantly remind us of the infinite love that the Heavenly Mother showers on all of us.
This is the period when we fast, and celebrate Mother Goddess in all her divine forms such as Kaali, Lakshmi and Saraswati. It is a time to remember and pray to the nine avatars of Mata Durga who always protect from evil and lead us onto the path of success and glory. It is a time to rejoice the name of the Beloved Mother and pay our heartfelt gratitude onto the feet of the Great Mother Durga.
So, I take this opportunity to invite you to explore these beautiful, awesome and mesmerizing Navratri Wallpapers of the Mother Goddess Durga – the Eternal Cosmic Energy of Universe who protects us and showers countless blessings of success, wisdom and wealth, and power on all of us.
Navratri Wallpapers / Maa Durga Wallpapers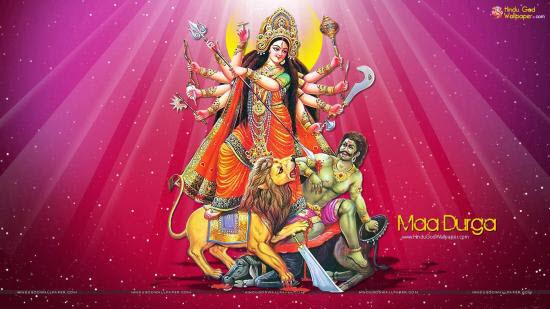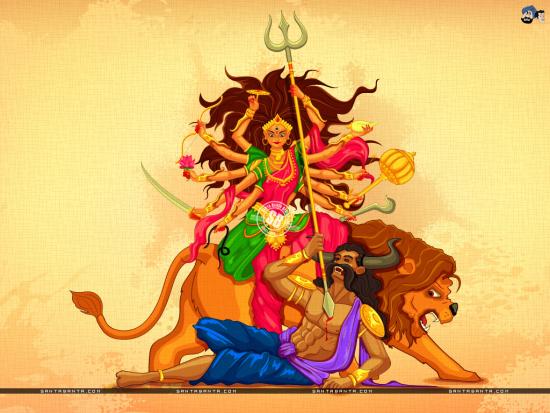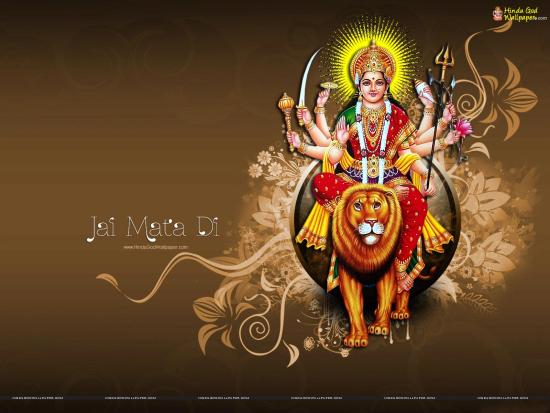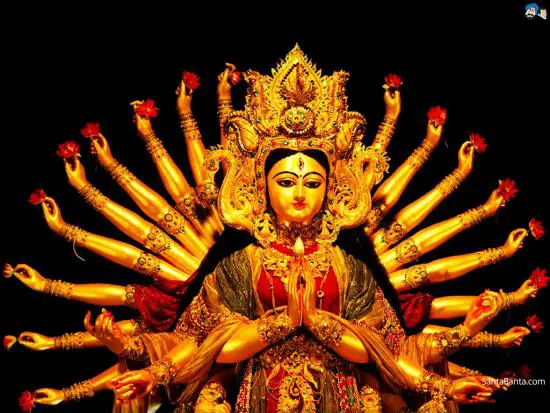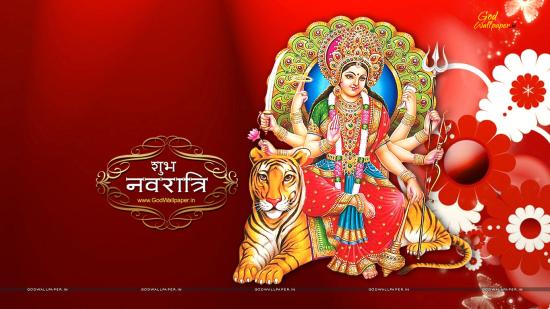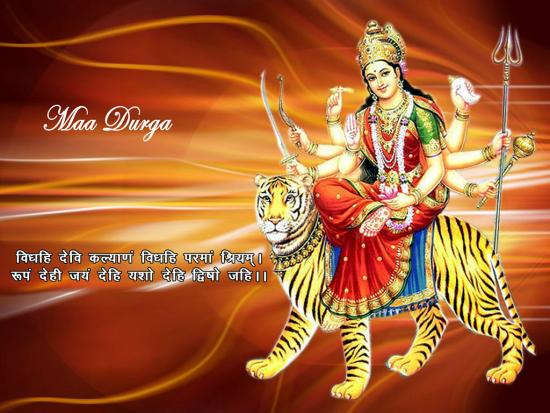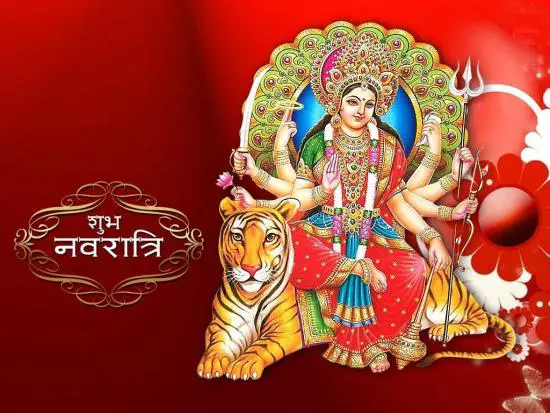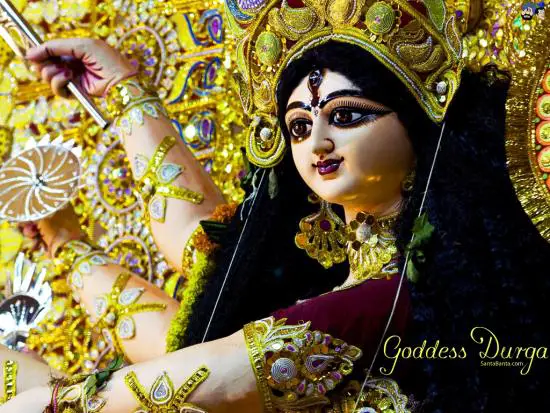 Hope you liked these Navratri Wallpapers / Maa Durga Wallpapers, don't forget to share this post with your friends on social sites.