Diwali or Deepavali is a major Indian Festival. It is the "Festival of Lights" which is celebrated throughout India with great reverence, joy and enthusiasm. It marks the victory of good over evil. It is by far the biggest and brightest festival of India. To make your Diwali even more special, here is a beautiful collection of Diwali Wallpapers.
Diwali has a special place in the hearts of every Indian and crosses the barriers of caste, creed, region, and religion. Every aspect of Diwali is so special that one just simply cannot forget it. Be it the firecrackers, the sweets, the lamps and Diyas, the Diwali Puja, the love, warmth and laughter, everything is so special about Diwali. Diwali is truly magical. It fills us with new energy and inspires us to lead our lives in a righteous manner. There is happiness all around.
All these aspects are truly portrayed in this awesome collection of Diwali Wallpapers. So, if you are looking for truly awesome Diwali Wallpapers so as to bring more flavors to your Diwali celebrations, this presentation of Diwali Wallpapers will surely lighten up your Diwali Celebrations. This magnificent collection packs in every color of "Festival of Lights" – Diwali.
So, simply go through this wonderful collection and discover the beautiful Diwali Wallpapers.
25 Beautiful Diwali Wallpapers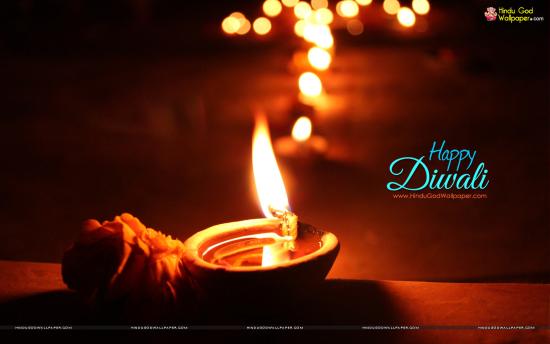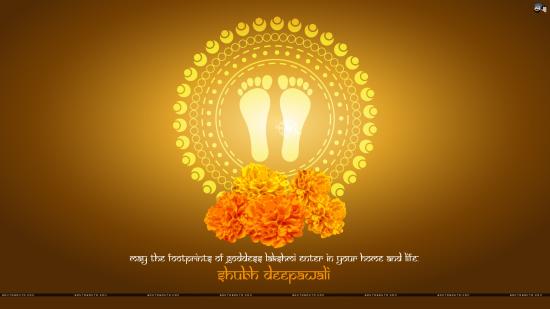 Hope you liked these Diwali Wallpapers, if so please share this post with your friends on social sites.